Are you an optimist? Do you naturally look on the bright side of any situation? Do you expect the best outcome – or the worst? The reason I ask is I have just read that
"Optimism is the foundation on which all self confidence is built".
Whilst I'm more of an optimist that pessimist, I had never seen optimism as such a building block for self confidence.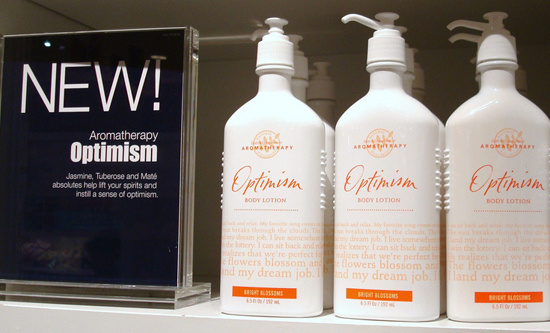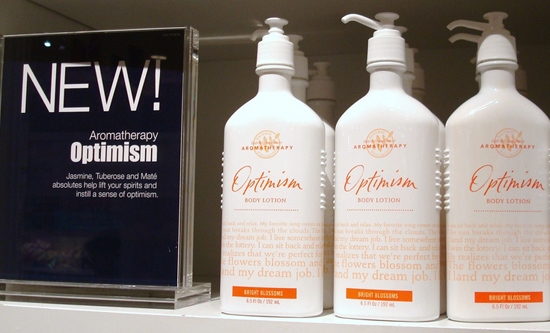 The quote comes from blogger Bud Bilanich, who brands himself "the Common Sense Guy". His thoughtful post Haiti, Optimism and Success takes in how people can still be optimistic despite great devastation and how ultimately most of our troubles and worries pale by comparison.
Bud has three steps to self confidence:-
First, choose optimism. Believe in your heart of hearts that today will be better than yesterday, and that tomorrow will be better than today.

Second, face your fears and act. Procrastination and inaction feed fear and rob you of self confidence. Action cures fear.

Third, surround yourself with positive people. Don't let the naysayers into your life. Hang around with people who are positive about themselves, their careers and life in general.
Positive Thinking
Is this too simplistic? And whilst I think optimism is a more narrow concept that positive thinking, are they basically the same thing? "Positive thinking is the foundation on which self confidence is built" doesn't sound so good!
In the UK there has been quite a bit of publicity for Barbara Ehrenreich's recent book, Smile Or Die: How Positive Thinking Fooled America and the World. I've only read the reviews, but it seems she gives the whole culture of positive thinking a good kicking. To her the belief that everything will turn out right in the end if we remain optimistic and upbeat is "delusional".
In my view, Barbara's target is more at the Law of Attraction end of the positive thinking spectrum. Her comment about motivational speakers:-
"They are brought in to corporate meetings and the message is, again and again: you can have whatever you want so long as you focus your thoughts on it. I think that's nuts, frankly."
I also think that is "nuts", and have written before (Do you believe in fairies?) challenging those who believe that the act of thinking itself can lead to things happening.
The Optimist Creed
I don't think being optimistic, expecting positive outcomes, is wrong – so long as you don't become unrealistic. And if you go into something expecting a negative outcome (pessimism) then its hard to equate that belief with self confidence.
So take action with an expectation of success, having created that expectation by preparation. Bud writes about an organisation I have never heard of called Optimist International and says he has a copy of their creed in his office:-
The Optimist Creed
Promise Yourself:
To be so strong that nothing can disturb your peace of mind.

To talk health, happiness and prosperity to every person you meet.

To make all your friends feel that there is something in them.

To look at the sunny side of everything and make your optimism come true.

To think only of the best, to work only for the best, and to expect only the best.

To be just as enthusiastic about the success of others as you are about your own.

To forget the mistakes of the past and press on to the greater achievements of the future.

To wear a cheerful countenance at all times and give every living creature you meet a smile.

To give so much time to the improvement of yourself that you have no time to criticize others.

To be too large for worry, too noble for anger, too strong for fear, and too happy to permit the presence of trouble.
As he says, it does contain a great deal of common sense. What do you think?
photo by Robert Bahn on Flickr