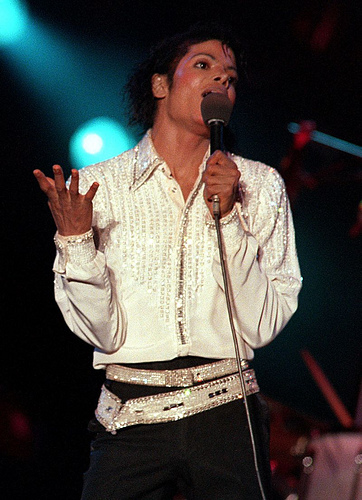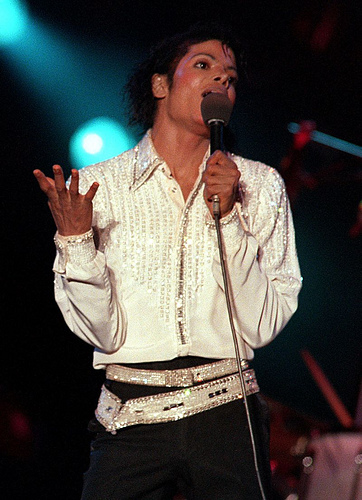 "Being confident is not always the same as being good at something"? That interesting statement appeared recently on another blog, My Life with Angels, which in turn was responding to a post by Maggie Stiefvater. On several occasions I have touched on the issue of whether being good at something is a key way to develop self confidence or healthy self esteem. My favourite, How to Build Self Confidence Through Activity, looks at examples of children being taught karate, ballet and magic tricks. I expressed doubt at the choices of ballet or karate, as many fall by the wayside. Unless you reach a certain level of competence neither activity will develop self confidence. Whilst success at an activity can help with self confidence, the argument from the other bloggers was you don't have to first attain success or accomplishment to feel self confident.
This can also be illustrated by many who have achieved fame and fortune as writers or in entertainment – they had confidence in themselves despite many rejections and little in the way of accomplishment to sustain them. This is well summed up by this quote from the "Angels" blog:-
"Self confidence is the fuel that moves us forward, makes us take one more step, to give it one more try, and has nothing to do with results or talent."
But where do we get that "fuel" if not from achievement? Maggie's argument is that what made the difference to her was just deciding "to be confident". Setting herself goals and deciding she would achieve them. Then creating an environment around her – including people – that will reinforce that belief:-
"… especially if you surround yourself with the trappings of confidence. That room that is just for you and your writing, because you are going to make it your living. The people you surround yourself with: confident, make-it-happen people, because you will always rise to the meet the expectations of the people around you…"
This is drifting more towards having healthy self esteem, as to me this is the "fuel" (or "foundation" if you want a different analogy) of self confidence. If you feel good about yourself, if you respect yourself, then you know you can achieve your goals.
Michael Jackson
If you have low self esteem you can achieve great things, but still dismiss them or never feel a genuine sense of accomplishment. I linked the addiction problems of some celebrities to low self esteem in the Myth of the Addictive Personality. Sadly recent events have highlighted another example.
My most vivid Michael Jackson memory was his 1993 Oprah Winfrey interview. I remember watching the show and thinking two things: 1. This is the most talented person I've ever seen. 2. This person has the lowest self-esteem of anyone I've ever seen. Noah St John
I think this quote speaks volumes. It is always sobering when someone the same age as me, someone I've "known of" virtually through out my life, dies suddenly. But its such a tragedy that someone so talented was unable to function in a way that enabled him to truely enjoy that talent
Self Esteem Exercise
One exercise to build self esteem is to list everything that is good about you, your life. And this can include things you have achieved, however minor. Things you can do that not everyone else can.
The trick is to start seeing these things as good – not something "that anyone could have done" or "everyone has got." We are composed of many attributes and talents. There are many great things in the environment around us. And we interact daily with many wonderful people.
"I cried because I had no shoes, till I met a man who had no feet."
Sadly, we grow up with many more negative messages that positive ones. We get told what we have done wrong, rather than praised for what we have done right. We learn to focus on what we cannot do rather than what we can, on how we have failed to reach perfection, rather than accomplished something wonderful. So whilst I agree with the original statement, "being confident is not the same as being good at something", I would turn it around as ask yourself "what am I good at?" If this doesn't produce a long list, and doesn't make you feel good about yourself, its time to do some more work on your self esteem. We all have talents. We need to appreciate what our talents are, to cherish and nurture those talents. Its a tragedy when those with great talents fall by the wayside. Photo by Current News Stories on Flickr