One of my favourite posts is  How to Develop Will Power. As I say within it, will power is a somewhat overlooked characteristic within personal development writing. Its something we generally perceive as "difficult" or something we don't possess.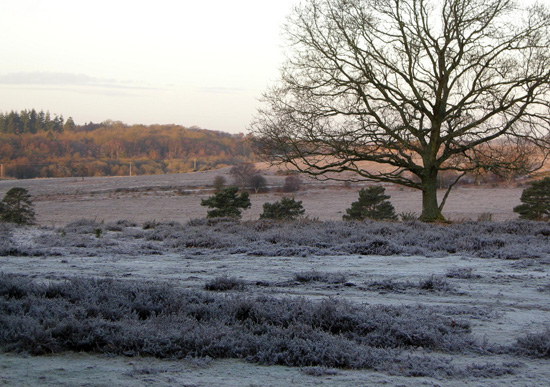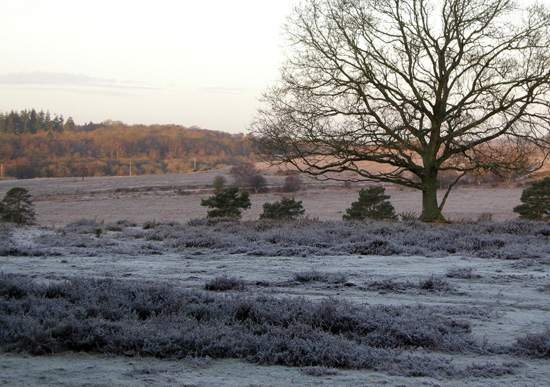 We can all conjure up times we've  given into temptation (and had that cake) or apathy (didn't go to the gym) – in other words been weak willed. And its very easy to fall into black and white thinking, mentally beat ourselves up, and use those slip ups as irrefutable evidence that we don't have will power.
My reasons for bring this up again are twofold.
1) As the earlier post discusses, will power (or mental strength, however you want to re-frame it) is a useful character trait to develop as part of building self confidence.
2) It links in well with a new theme I've recently added to this blog – finding fulfilment. And a big part of feeling fulfilled, is getting in the habit of doing – pursuing the occupations that give us satisfaction.
Find Your Passion
Its been said by many that the key to success and fulfilment is to pursue your passion.  And if you do what you love, follow this passion, then its "not work".  If you do what brings you great pleasure, then life is one long vacation.
Mmm, perhaps. Let me quote Nate St Pierre  posting on the excellent Escaping Mediocrity blog:
The truth of the matter is that, no matter what all the folks who are "internet famous" will tell you, passion is not profitable. You can work as hard and long as you want at something you love, but unless it's something that people are willing to pay for, you're not going to make any money at it. And even if they are willing to pay for it, you have to have a fair amount of business sense to make it profitable enough to turn it into a full-time job.
The other problem with trying to pursue your passions, is that most things we do have "boring bits". The actual bit we enjoy may be surrounded by monotony.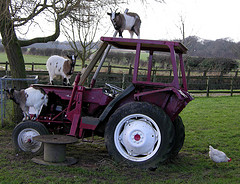 Think of film actors, repeating numerous "takes" or hanging around for their scene. Or being endlessly asked the same questions by a succession of journalists in a stuffy hotel room.
Musicians, spending hours on the road and living out of suitcases for the thrill of a couple of hours on stage.
Sportsman and women, spending many, many hours training and perfecting their skills.
The people above are those many of us envy, wish we could be in their shoes. We see the glamour, the adulation, the money – but seldom see the effort and associated boredom.
What is Fulfilment
A good definition of fulfilment is
a feeling of pleasure because you are getting what you want from life."
Why don't we spend more time pursuing our passions then. If you separate earning a living from the equation for the moment, most people still have many hours a week when we could pursue passions, or any other interests.
Sadly most people try to find fulfilment through instant pleasure. We overeat, drink alcohol, use every labour saving devise available to try and get that feel good factor.  We slump in front of television sets, passively being "entertained". And above all else, we avoid possible discomfort.
Fulfilment involves effort. Commitment. And even a smidgen of will power.  As we get older its easy to let hobbies and interests slip by. We take the line of least resistance.  Whatever passion that once drove us to pursue a particular activity is lost.
Photo365
To reverse this trend we need to set ourselves projects (lets get away from talk of goals for the moment!). Find a way of rekindling that excitement.
Let me give you an example. If asked about hobbies and interests I always list photography, which I have enjoyed since my teens.  However, the extent to which I have actively pursued this hobby has varied. My camera started to get dusted off to take snaps of the children or capture our holidays.
Since the start of January I have taken part in a "photograph a day" project.  I've uploaded my efforts onto Flickr, where there is a Project365 group, where hundreds of others are doing the same thing.
Now it sounds pretty simple, and it is.  But making myself take that photo each day has been quite challenging.  I've carried my camera virtually everywhere when not at work (hospital – not allowed). And I'm constantly on the look out for photo opportunities – I've found my enthusiasm has been recharged.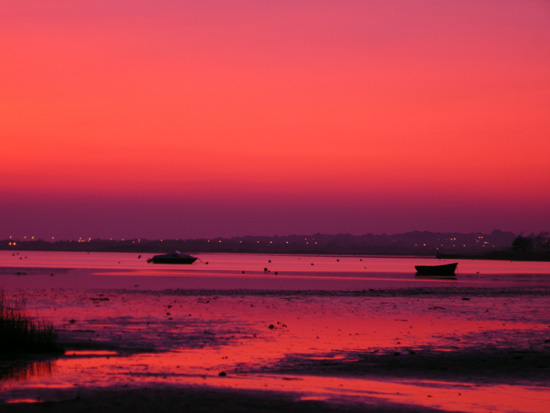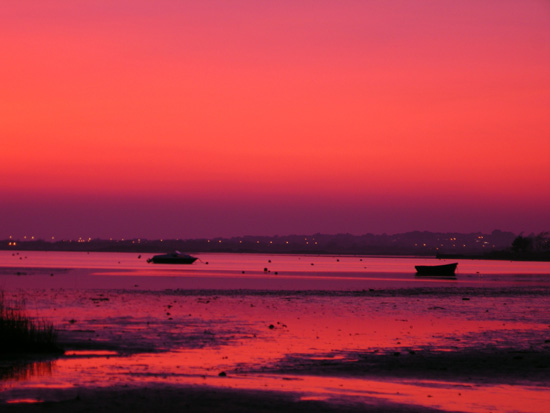 Now this hasn't transformed me into a great photographer – some of my results are still pretty naff. But it has got me taking photographs – non of the photos on this page would have been taken if I hadn't taken on this project.
So look at ways of stepping out of your comfort zone, which needn't be a big stretch.  Create projects that will get you challenging yourself, improving a skill, looking at things in a different way. Shake off that staleness, rekindle a bit of passion. Who knows, you may enjoy it!