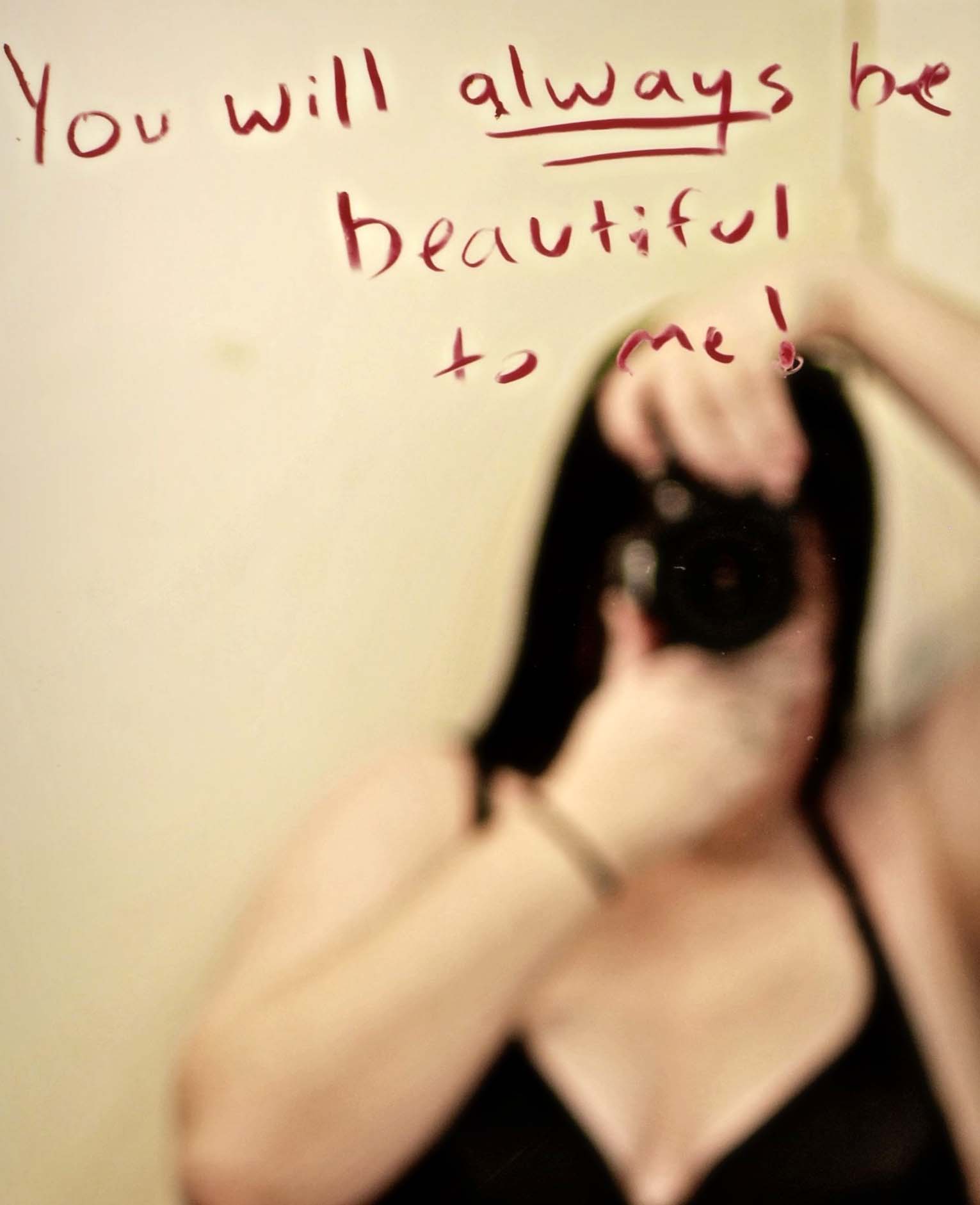 Earlier this week I read a blog post Building Self Esteem by personal development blogger Alex Shalman. I've followed Alex for a while, taking part in his happiness project about 18 months ago.
Alex has just started dental school – good luck to him as dentistry is a total turnoff to me! But he was reflecting on a class where his tutor defined self esteem as:-
…it's a feeling that you are a valuable human being by possessing a quality that makes you such. This could be for a number of reasons, including but not exclusive to, having a skill, talent, job, relationship, helping people, being attractive, etc.
Do we have to possess some quality to make us valuable? If someone spends all day at home watching TV, with no interaction with others, does that mean they have no value? And by this definition, low self esteem?
If you do a search on Twitter for "self esteem", the main attributing reason people describe their self esteem as low is through how they look. Unfortunately many deem themselves unattractive – thats why the Dove video looking at image manipulation was so effective.
But whether we agree with it or not "being attractive" is a measure people use to feel good (or not) about themselves. Likewise the other reasons listed in the definition are things people commonly draw on to feel they are worthy.
Other Definitions of Self Esteem
There are many definitions of self esteem. Nathaniel Brandon, one of the leading writers on self esteem says:-
"the disposition to experience oneself as competent to cope with the challenges of life and as deserving of happiness"
The California Task Force on Self Esteem came up with this definition:-
"Appreciating my own worth and importance and having the character to be accountable for myself and to act responsibly towards others."
English Oxford Dictionary is briefer
"a favourable appreciation or opinion of oneself."
I feel these also somewhat miss the point. To me what is fundamental is that we accept ourselves unconditionally. Our self worth should not be dependent on superb looks, great achievement or being highly skilled. The opinions of others about us – whether critical or praising – should not affect our self esteem.
So my favourite definition of self esteem is:-
"unconditional appreciation of oneself."
This helps us stop being dependent on the judgement of others. Unconditional appreciation involves accepting ourselves as we are – "warts and all" as the saying goes. We all have amazing abilities and potential as human beings. We overlook the fact we have the capacity to think in complex ways – compared with other species. But rather than think we just worry about the appearance of a small spot on or other trivia!
The problem is, most people don't see self esteem this way. The definition at the start of this post is probably closer to how most people measure themselves.
Why are you Worth Feeding?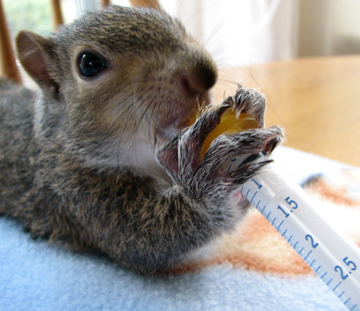 What origionally got my attention was this question posed by Alex's tutor to try and find your "qualities". In a sense, this is a natural progression from his definition. To feel good about ourselves, we must have contributed in some way. Done something, have something, said something.
In a way this question reinforces the flaw of looking at self esteem in this way. Because for some it would be very easy to come up with no good reason to be worth feeding. I have written before on the link between self esteem and depression – I've heard it argued that persistent low self esteem is little different to clinical depression.
What do you think? If my favoured definition unrealistic, do people automatically measure themselves by their qualities? And should our aim be to ensure we are worth feeding, rather than change our thinking to unconditional appreciation?