I didn't plan to, but I ended up having a summer break from blogging. Yet again I've tinkered with the format, design and overall direction of where I'm heading. The bottom line is that writing this blog is always going to be a pleasure rather than a stress. I hope you continue to enjoy reading it.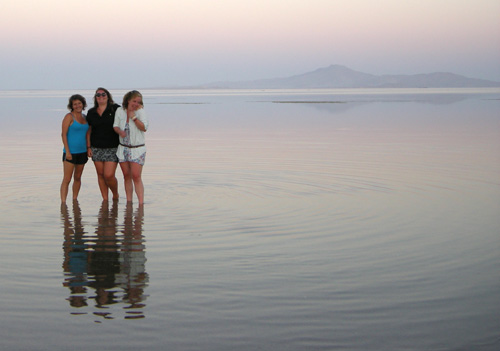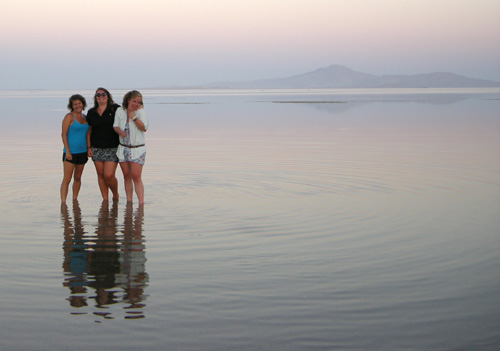 Holiday from Stress, or a Stressful Holiday?
As I write this most schools in the UK have reopened after the summer holiday (or vacation).  My daughters don't return to University for a few weeks and all three are currently enjoying themselves in hot foreign locations  on holiday.
Whilst holidays have always made a big hole in our family budget,  I have always been grateful that we have made the most of opportunity's to go away on holiday as a family.  Its interesting how far out of our comfort zone we step sometimes when going on holiday. When booking up we are dazzled by the attractions that await, and don't ponder on the stresses that are involved in getting to the resort!
How do you  Switch Off?
What has prompted this reflection on holidays is a recent article in the London Times * by former Government minister William Waldergrave. His point was that great leaders knew how to take "real holidays" – not just working from a different location. There are always those who think the world (or certainly their world) will fall apart if they take a day off.
Waldergrave argues that this ability to switch off, by going on holiday, was also part of being multi-dimensional:-
All the evidence is that the very great have curiosity, other interests, hinterland, culture – call it what you will – and though they may single-handedly rally the free world against Nazism or lead an army of foot from Greece to Afghanistan and back to Babylon, their minds have more than one track.
The above references were linked to Churchill's love of painting and Alexander the Great debating philosophical issues with his teacher Aristotle.  Even at times of great crisis and where major decisions have to be made, great leaders find time to switch off.
One great cause of stress is feeling we "ought" to be attending to work rather than allowing ourselves a chance to switch off.  Apart from how effective we remain if constantly working with few breaks, ultimately we wear ourselves out and are no good to anyone.
The other side to taking time out away from a problem, is that we can return to it refreshed and with different perspectives. What was previously overwhelming us can now seem trivial.  What was once unsolvable can be dealt with quite simply.
* I like to link to sources, but unfortunately The Times now charge for their online access. Time to change newspaper!