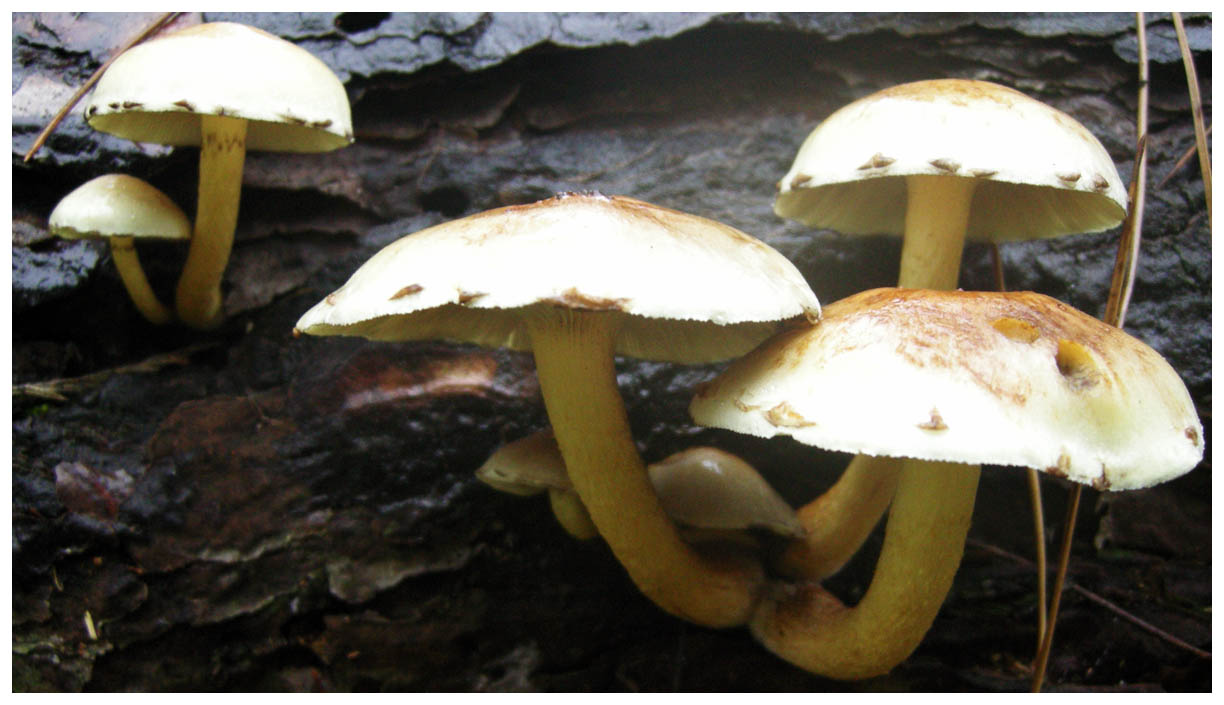 Having touched on this last week in Do you sound confident I thought I'd go straight in and include some exercises to improve your speaking voice. But this is a vast subject – like any aspect of self improvement there is no quick fix. Also, there is no one way or one definitive set of exercises.
Firstly, I suggested practicing speaking out loud. This can be to rehearse what you want to say, getting yourself mentally sharper. But it also has the benefit of toning our "speaking" muscles. Lax muscles of the lips, tongue and cheeks can be toned the same way as any other muscle – by exercise.
Its worth coming back to another of my favourite topics – habits. We tend to get in the habit of using our bodies in whatever ways are easiest, and by copying those around us. Through laziness we slouch and stoop, and adopt to the weight we are carrying. Our speech is also a result of poor habits. Speaking clearly takes more effort than muttering or mumbling through hardly opened lips. Or grunting! Unless corrected our tongue, lips and cheeks take the line of least effort.
So if you want to improve your speaking voice, set aside time when you can read out loud without being disturbed, or when there are people around who will help and support, not make fun of you. Its worth remembering that before the invention of TV and radio, reading aloud was quite a common form of entertainment.
You could, of course, read to your children. But they may be put off and alarmed by the next stage. Having read out loud a page or a poem in your normal voice – loud enough to be heard in large room, if possible – repeat the exercise. But this time speak very slowly, stressing every syllable of the words. For example, look at this poem on my eBay page. It breaks the word MEMORIES into three syllable's – me – mor – ies.
Don't worry too much about being precise – the idea is to overemphasise the component parts of the word, especially the beginning and end. Be conscious of shaping your lips and tongue, and the movement of your cheeks, as you make these odd sounds. It will sound, and feel, very silly.
Another technique is to practice "over enunciating", or exaggerating the movements you make as you speak. Ideally stand in front of a mirror and start speaking in a whisper – pretend you are passing a message to "your image" that you want no one else to hear. Observe how your muscles move, and gradually speak louder – still exaggerating the movements.
Speech is made up of consonants and vowels. Its the consonants – T,D,C,G,M,N,P,B L – that give are messages power and clarity. With a weak, or lazy, speaking voice its the consonants that will fade away leaving us sounding weak and indecisive. When practicing the above exercises take note of how you form these consonants, and over emphasise as you practice.