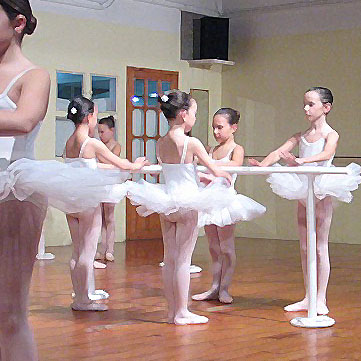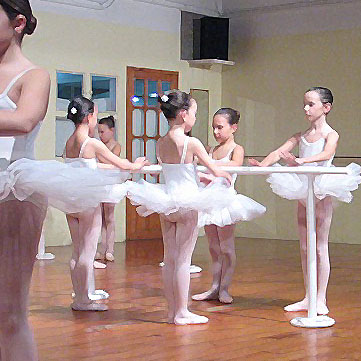 I have set up my browser with google/ig and get regular alerts on web sites that feature self esteem and self confidence. Looking at my links to self confidence, there have been three recent articles that suggest doing certain activities can boost self confidence. I highlight the comments from the karate and ballet instructors, plus the psychologist who looked at magic tricks.
This article is about Dubai Karate Center. According their karate instructor Sensei Renjith:-
"Karate is more than a self-defense technique. It makes one confident to face any situation in life. Many parents who have sent their children to me for training have admitted that there has been a radical transformation in the behavior of their children after learning karate…

anyone who familiarizes himself or herself with the sport, can actually develop virtues like patience, discipline and respect towards others."
All over the world people take up martial arts – and in particular send their children to learn. Two of my daughters did karate for several years, I did it for a few years, having also tried Aikido, in my early twenties.
The argument that learning karate will make you "confident to face any situation in life" is not dissimilar to that behind undertaking fear inducing activities like tackling a Ropeworks course. My view, in that post on taking risks, was it can be counter productive – especially if you hate the activity or find it distressing.
Ballet Teacher Uses Dance to Instill Self Confidence
Conforming to the sexual stereotypes of the time, whilst my brother did judo my sister had ballet lessons. In South Daytona, USA, a ballet school has been operating for twenty years. Trying to instill grace and poise into young girls (it still appears a predominantly female activity), the instructor, Nobuko Walls, says that
"her goal isn't to see one of her students dance on the stage with a world-famous ballet company. She's more interested in establishing the right foundation in life for all of her students, by instilling discipline and self-confidence."
There are hints towards the end of the article that only a small percentage of her students have the necessary qualities to excel at ballet – and one assumes get the benefit of improved self confidence. I have very limited knowledge of ballet, but assume it looks difficult to master. Anyone able to comment on this?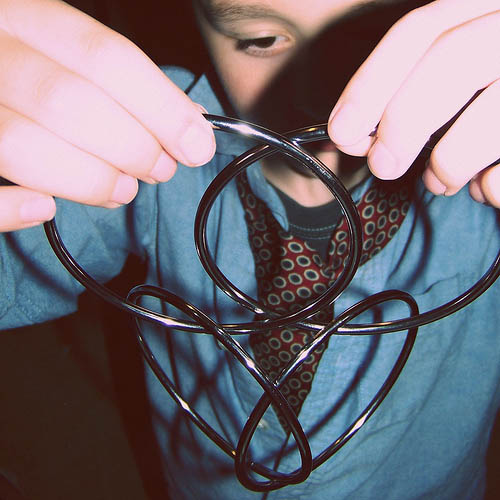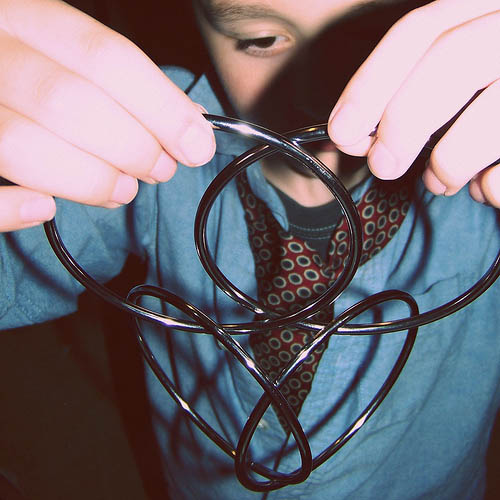 Learning magic tricks is a new one on me. This article – the best of the three by far – reports on an experiment that compared the results between a group of children who learned magic tricks over a two week period (and then performed them to others), and the control group where self confidence was boosted by stories, role play and discussion. Using a questionnaire those running the experiment were able to show that teaching magic was more effective at boosting self confidence and social skills. The reasons behind this success were given as:-
In carry out the tricks successfully, the children had to practice repeatedly – which developed their self-discipline and concentration. They had to learn how to present the tricks to a class, boosting their confidence. And they also had to think carefully about how their audience would see their performance – and avoid giving the tricks away. That encouraged empathy and social skills.
You may have noticed that apart from self confidence, the word that features in all three quotes is discipline. Perhaps what helps instil self confidence through the different activities is having to apply self discipline? That those studying karate don't gain self confidence through being able to defend themselves, but through self discipline?
The magic quote above suggested that the self confidence comes through performing the tricks to others. Ballet and karate can also involve performing skills learnt to other people.
I certainly didn't gain self confidence through my experiences with martial arts. I was never very good and didn't really enjoy the experiences. Reflecting on activities I have done over the years, I can recall positive experiences with swimming, running and photography. What I think is the linking factor is simply being good at something – and others recognizing that you are.
I believe self discipline and will power are very important – but linked more with levels of self esteem rather than self confidence. Being able to demonstrate that you are good at something is central to high self confidence. The activities featured can also work in lowering self confidence – if you give up because you cannot master them or if you experience failure performing in front of others.
Self confidence is about your confidence in your abilities. What I liked about the use of magic tricks is the way a task was broken down and the right level of complexity was used to teach the children a skill over a short period of time. My concern about activities like karate and ballet is they require considerable dedicated practice to get to a level where you are proficient enough to feel confident.
Activity in Occupational Therapy
Whilst I have written frequently about "thinking skills", in my day job I am mainly using activity as a treatment medium. The old joke about Occupational Therapists in psychiatry (in the UK anyway) is that we use basket weaving as a treatment medium. My criticism of an activity like basket weaving or (say) woodwork to build confidence and concentration is that its difficult! Its also very easy to make a mistake that cannot be rectified – that is also quite visible when the work is finished.
In my work today we tend to use activities like pottery. Working with clay is therapeutic for sensory reasons, but its also possible to get very good results in a short period of time without having to be highly skilled. Making something that is pleasing and leads to a satisfying finished product is an essential part using activity to improve confidence. And, as in the other examples – using activity can backfire if the person is unable to perform at a level necessary to "be good".